Say Cheese.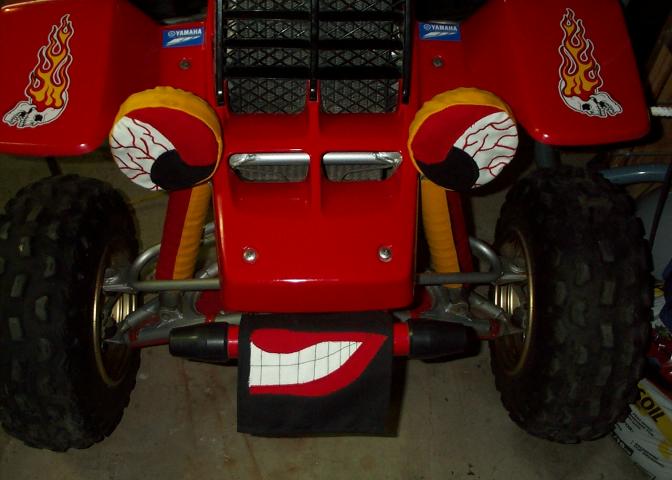 This is it..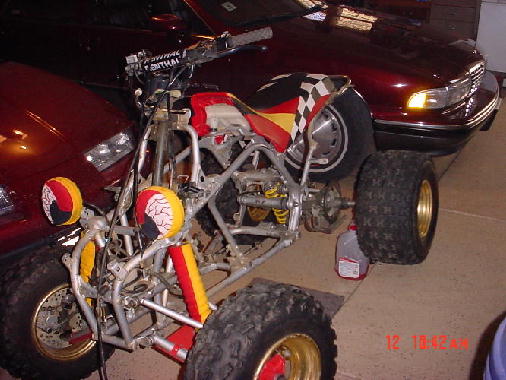 Under Repair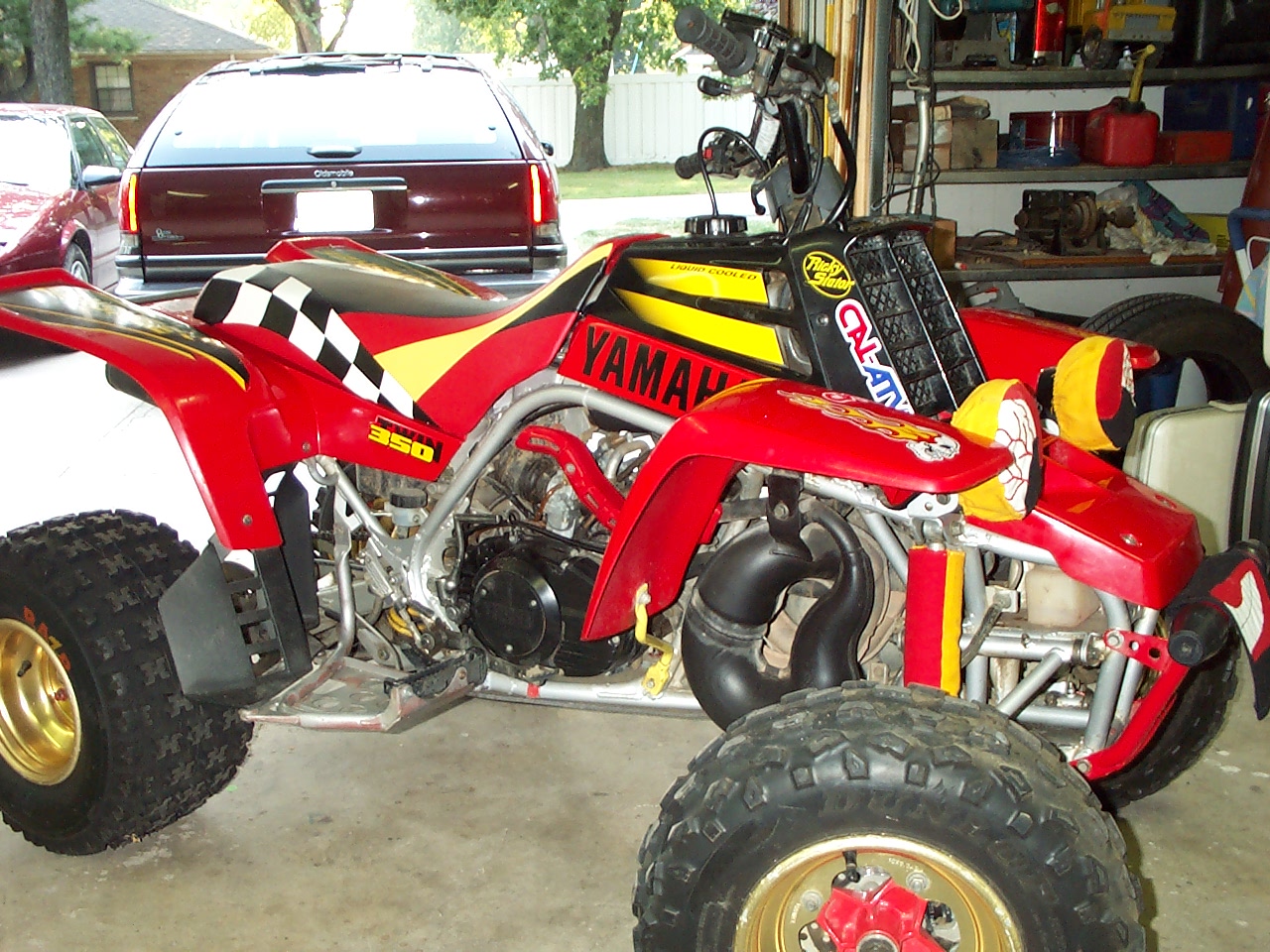 Nick on his Three weeler,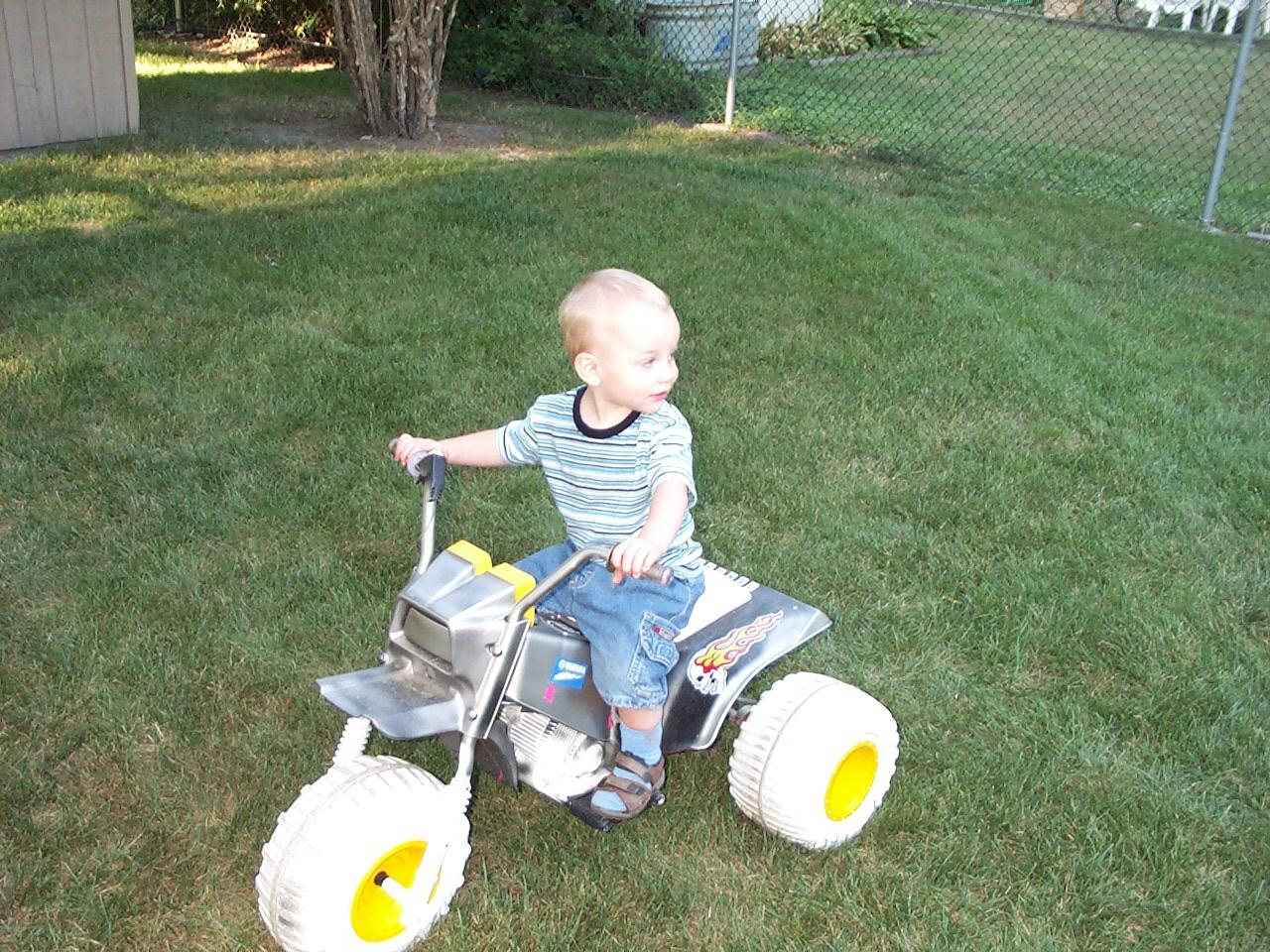 Someday he will have one like dads.

UPS has visited often, Parts are rolling in. Almost done...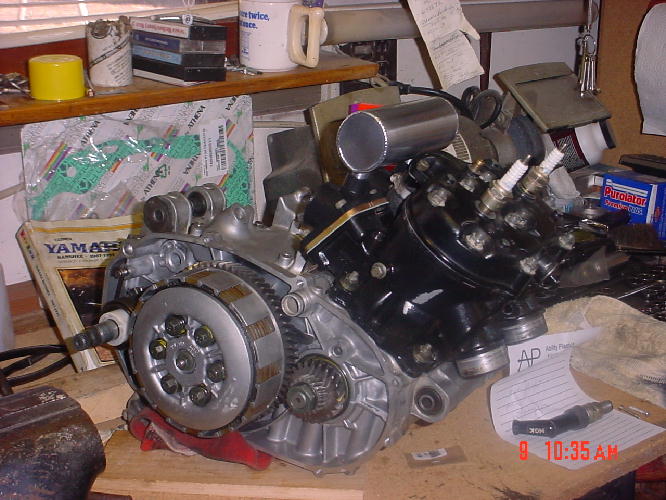 This is the Banshee, the way it sits right now. We are waiting on parts so that we can start to rebuild. Soon we will be up and running again....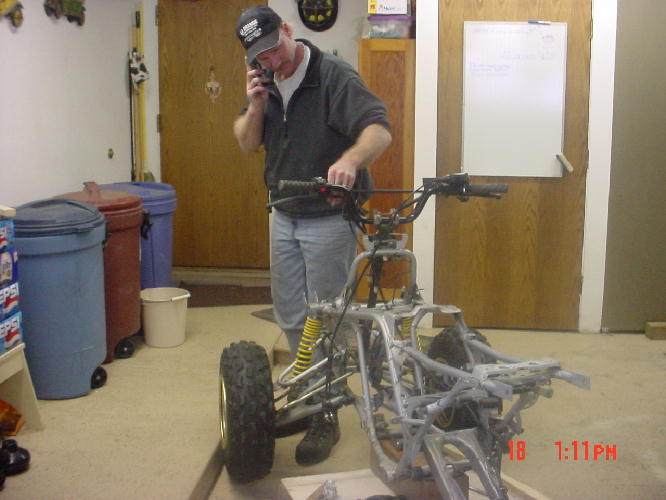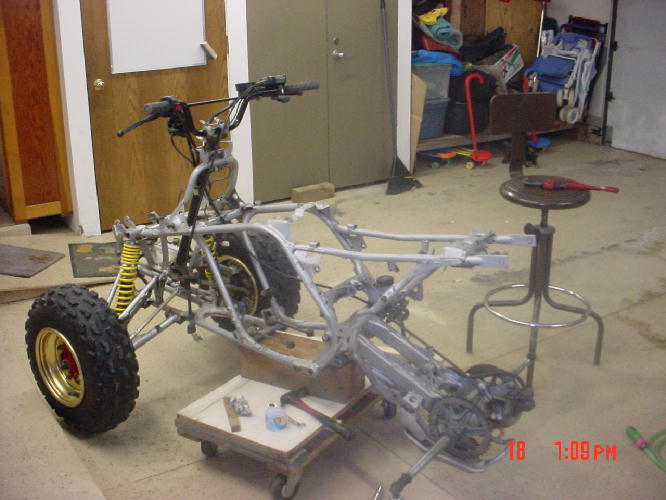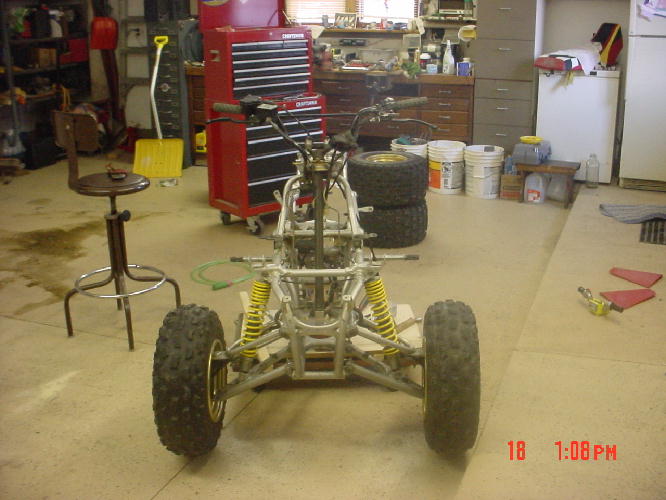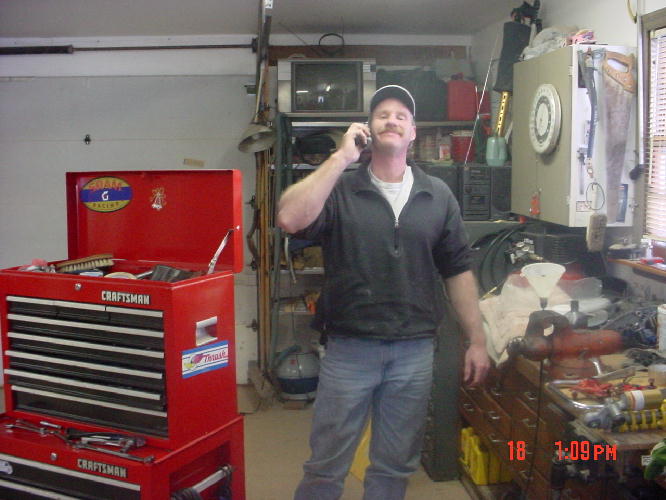 The boys with their toys.