The man...
Nana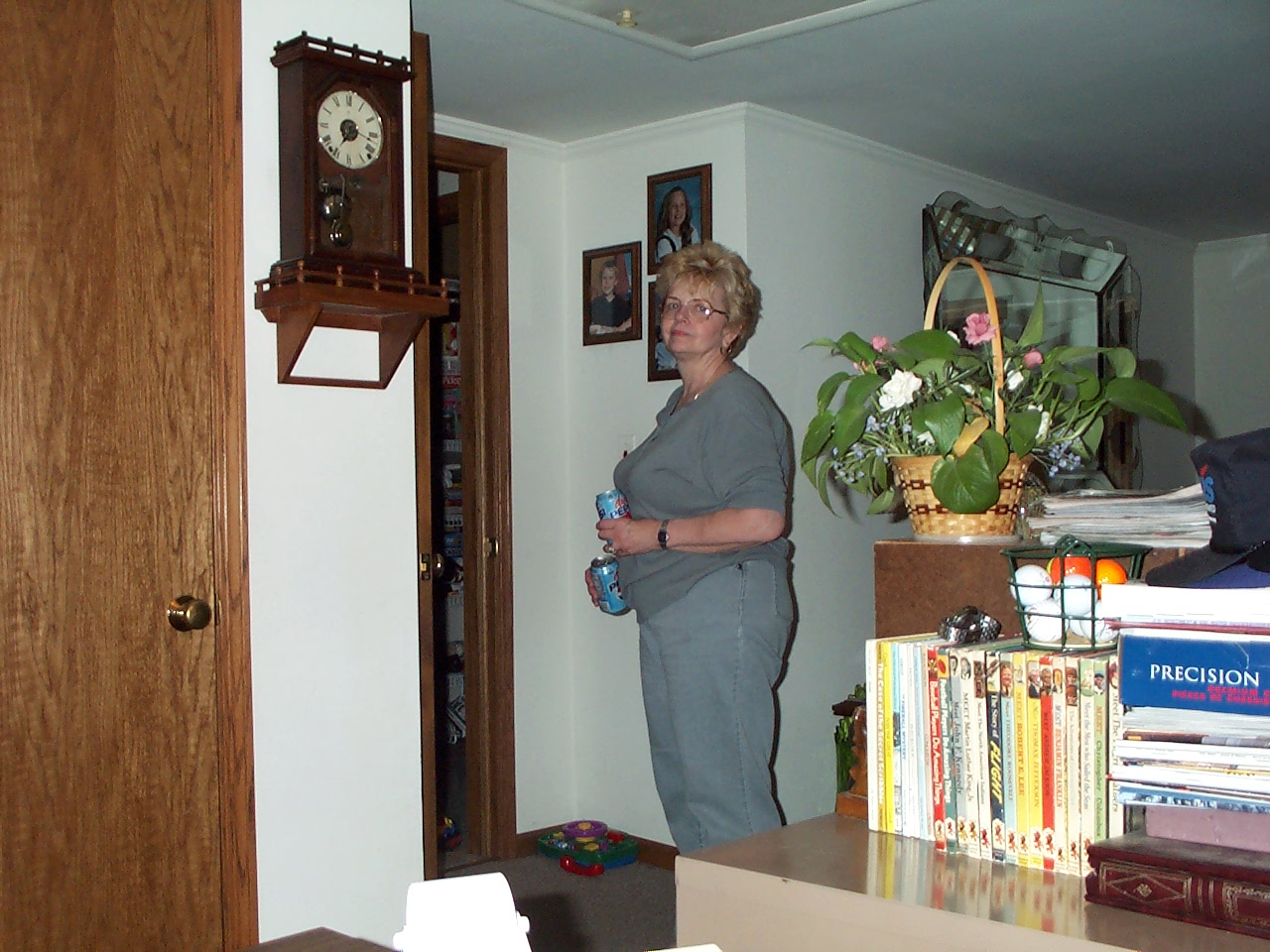 Hey guys lets all go outside and get a picture of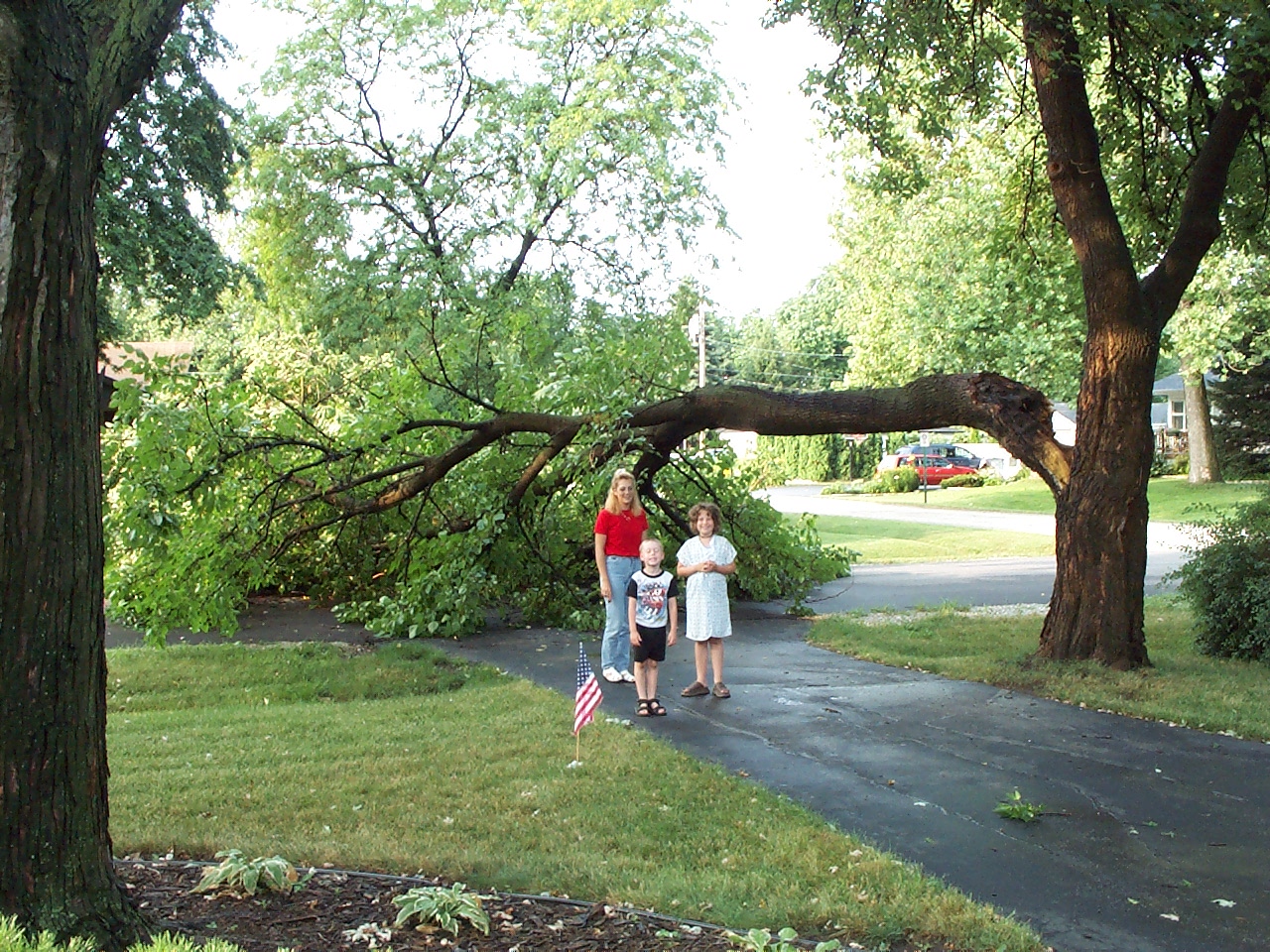 that tree that fell lastnight, Okay stand there.
Meghan Summer of 2002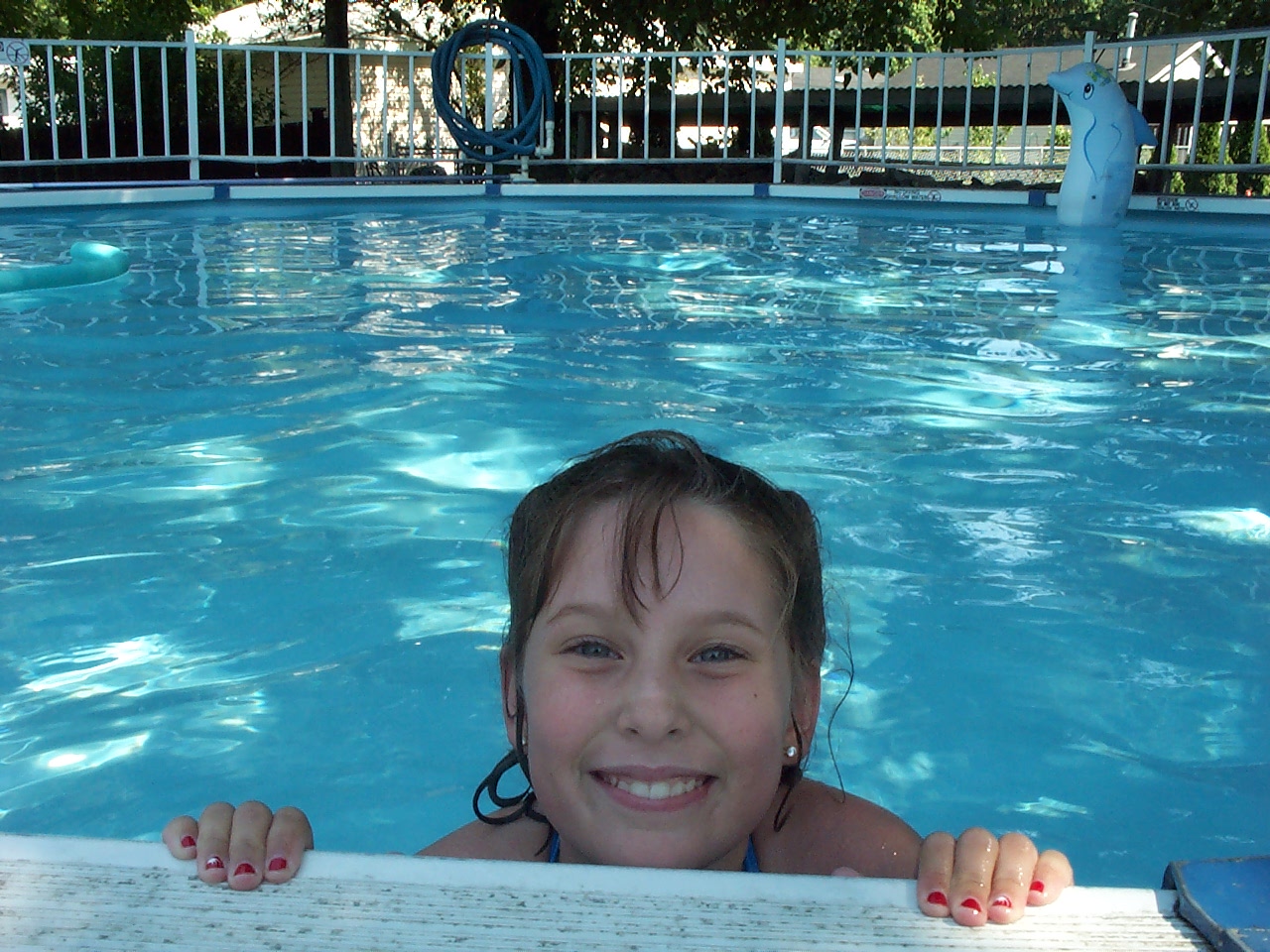 Taking a dip at Uncle Larry's house.
Alex, Meghan, and Nicholas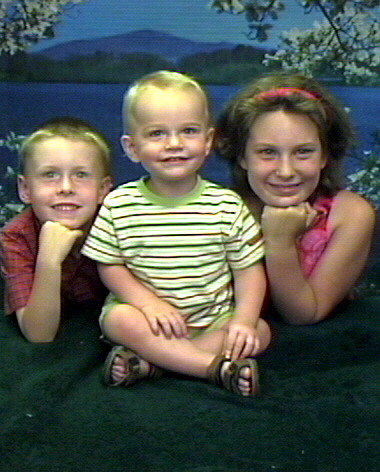 Fireman Nicholas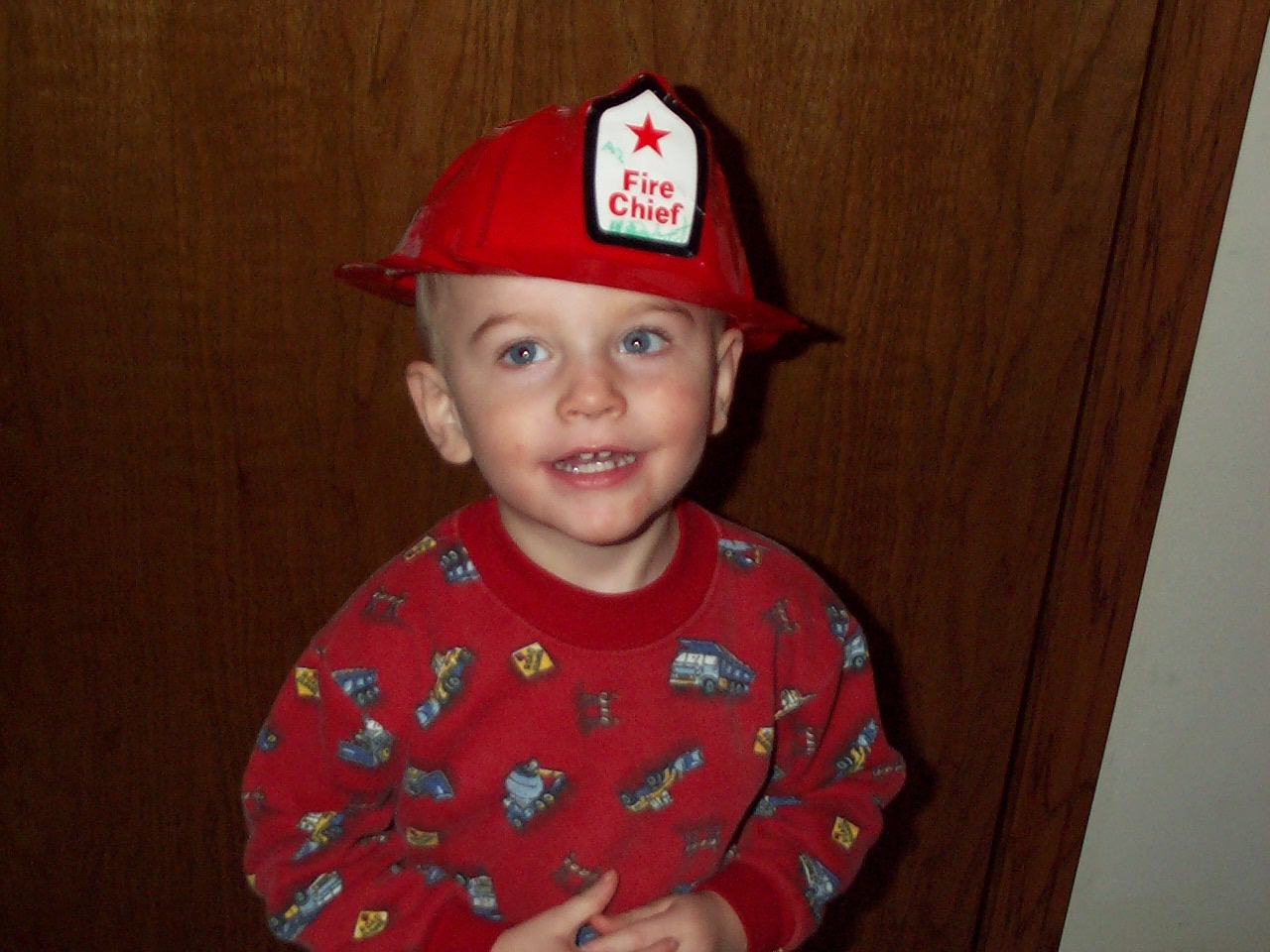 Alex fishing with papa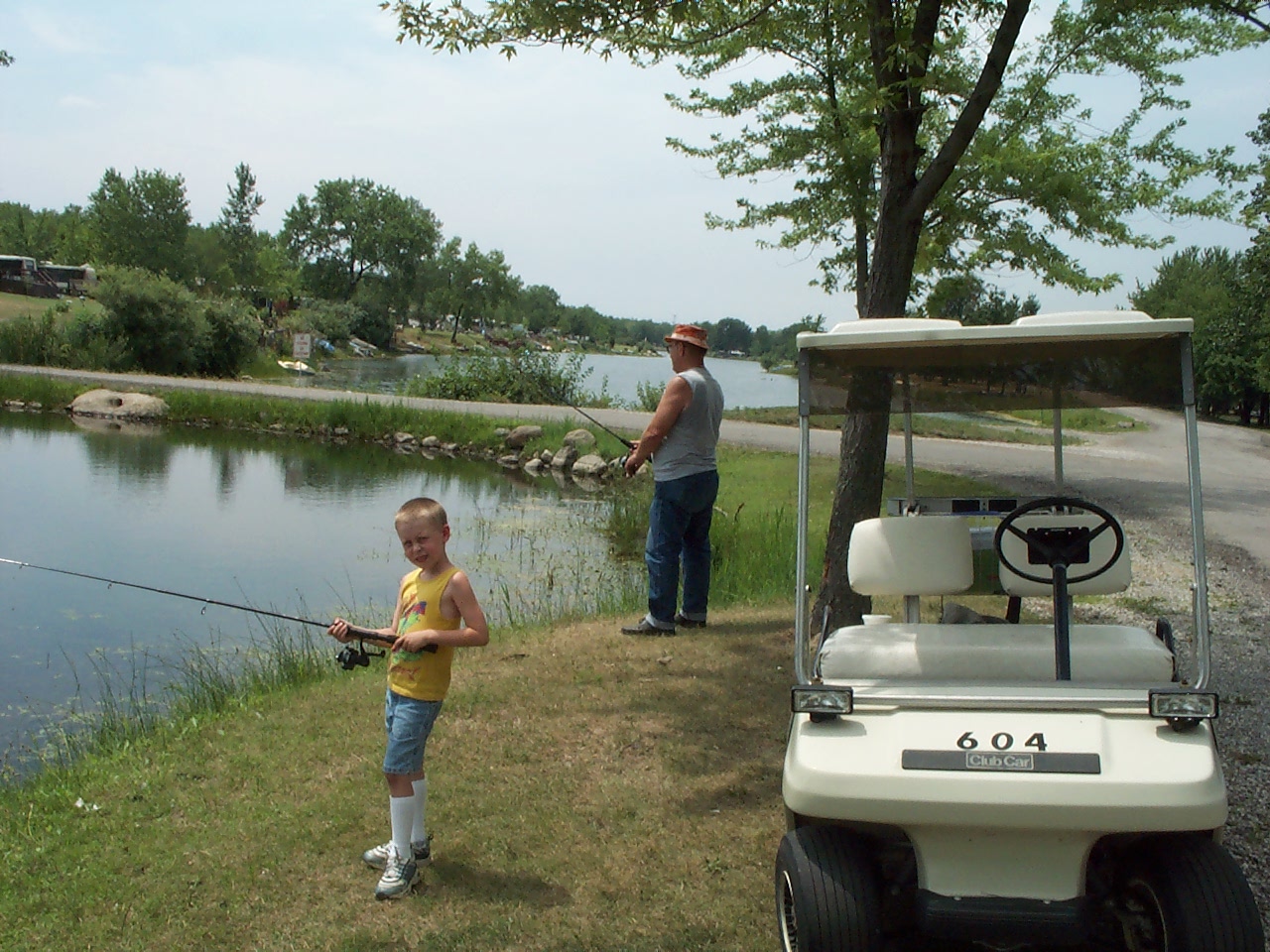 Hey do I look cool?


Our Wedding Day.
Just missing Amber, Lyssa, and Lex